Overview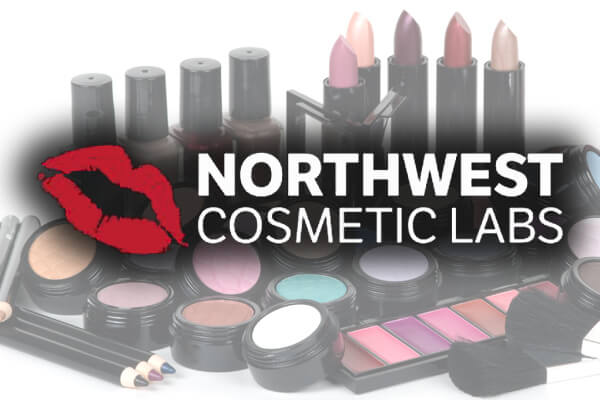 Located in Idaho Falls, Idaho, Northwest Cosmetic Labs has been a global leader in the cosmetic manufacturing industry since its inception in 1995. They are a premier formulator and manufacturer for professional skin care and prestige cosmetic brands.
Additionally, due to height restrictions within the facility, a customized solution was required.
The Problem
As a manufacturer of skin care products, Northwest Cosmetic Labs needed an efficient and durable solution for capturing non-combustible, fine pigment dust at multiple workstations during the manufacturing process. Typical duty cycle is 20 hours daily. They required a solution that could duct to six (6) 6-inch capture arms.
The Solution
The 9-cartridge Filterhawk from Diversitech was the chosen solution. To address the height restrictions within the facility, Diversitech was able to provide shorter, custom-fabricated legs and a smaller collection drum to support the unit.
Due it its powerful, centralized system, the Filterhawk easily supported multiple workstations without the need for individual units.
Diversitech also provided 6 additional 6.5' extractor arms and wall-mounted brackets.
Conclusion
Northwestern Cosmetic Labs was pleased with DiversiTech's ability to deliver a customized and durable solution specific to their needs.
---
Popular Products for Cosmetics Manufacturing